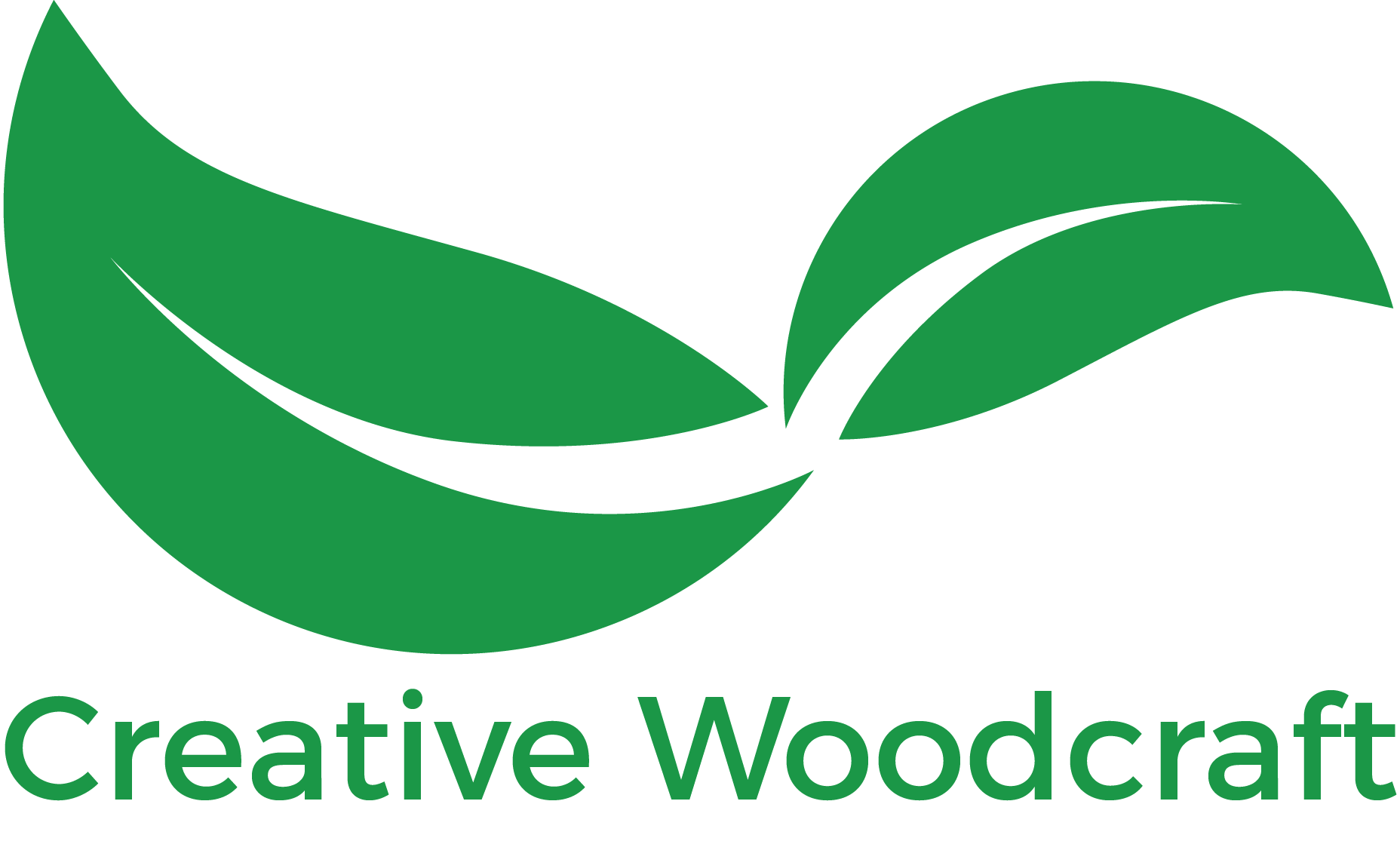 Redeem Your Personalisation
If you've recently purchase a Creative Woodcraft product and are here to redeem your personalised sign - you've reach the right place.
To redeem your personalised sign just follow the 3 steps listed below:
1. Register
a FREE account & login
2. Click redeem
and complete the form
3. Check your mailbox
during the next 2-4 days
---
About Us
Creative Woodcraft is a family owned and operated business. We produce a wide range of high quality hand-crafted wildlife and garden related products, distributed through a great network of stockists.
©2019 Creative Woodcraft Limited. All rights reserved.